Wer
No:Promise ist ein Vokal-Ensemble mit 20 Sänger*innen unter der musikalischen Leitung von Markus Brückner.
Wir singen fast ausschließlich Acapella und bei Bedarf auch in kleinerer Besetzung.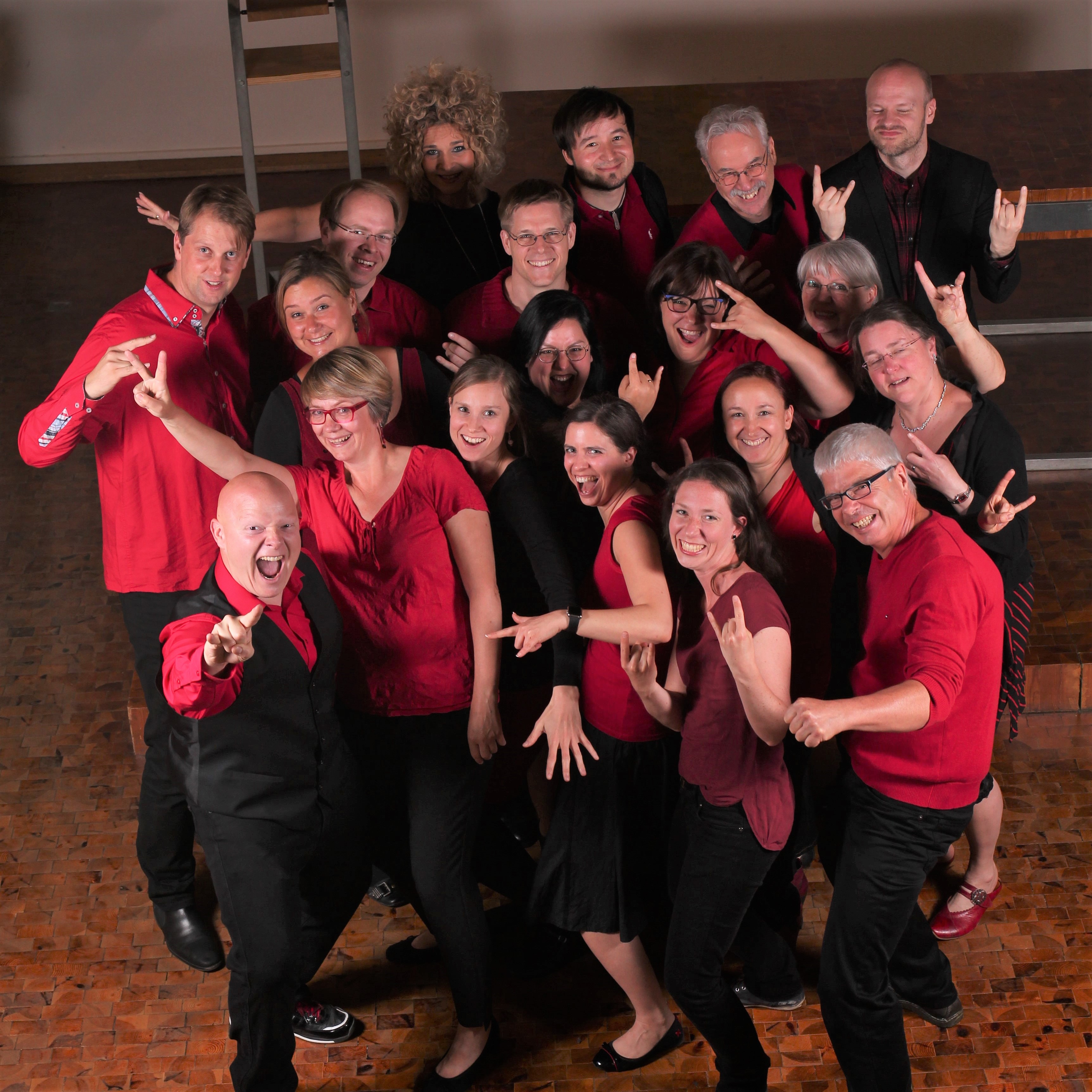 Was
Wir singen Rock-Pop-Nummern, vorwiegend arrangiert von unserem Chorleiter.
In unserem Repertoire sind Klassiker wie Queens Bohemian Rhapsody, neuere Hits wie Shut Up + Dance  sowie auch das eine oder andere weniger Bekannte wie The Cave von Mumford and Sons.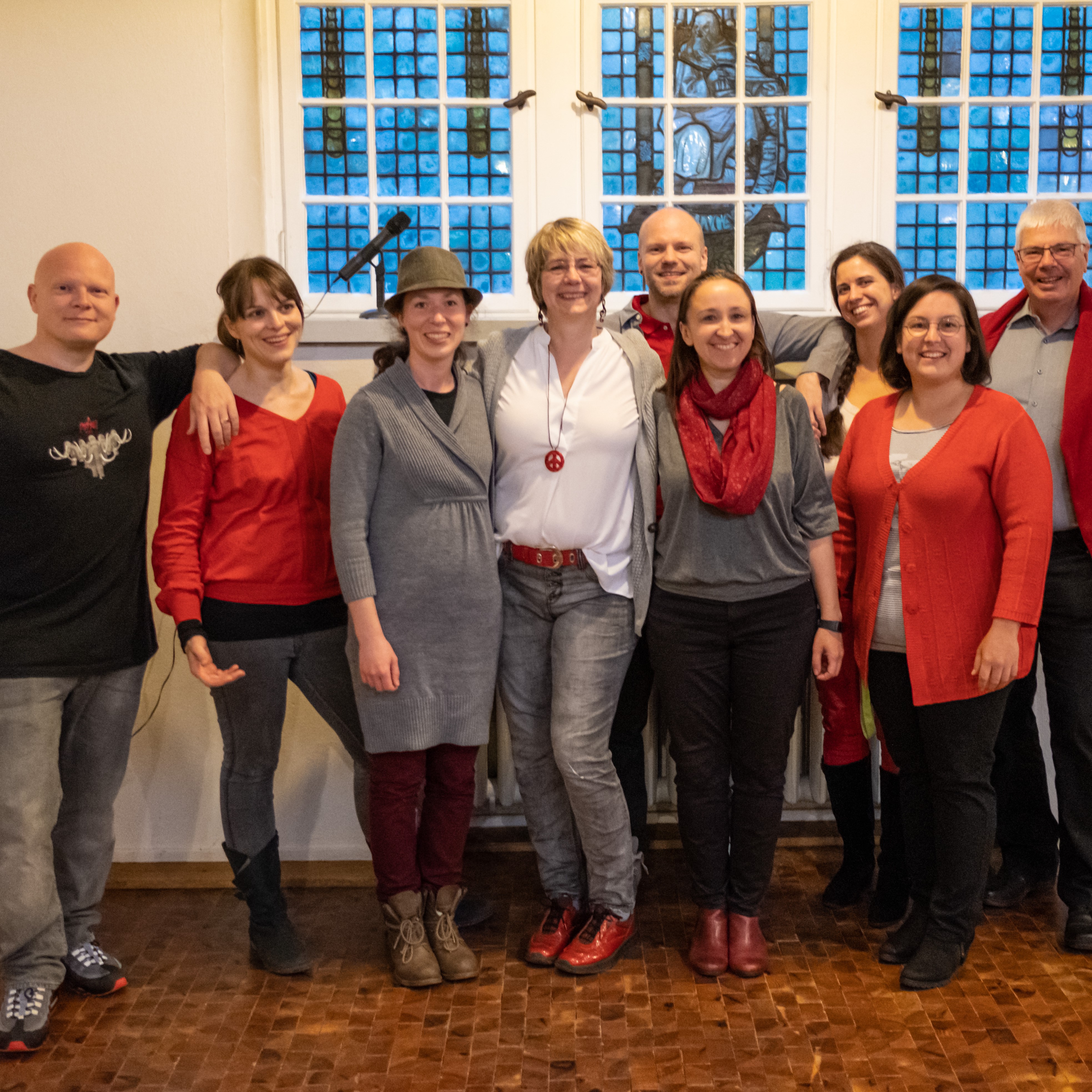 Wo
Wir sind in Mainz beheimatet und besingen das gesamte Rhein-Main-Gebiet.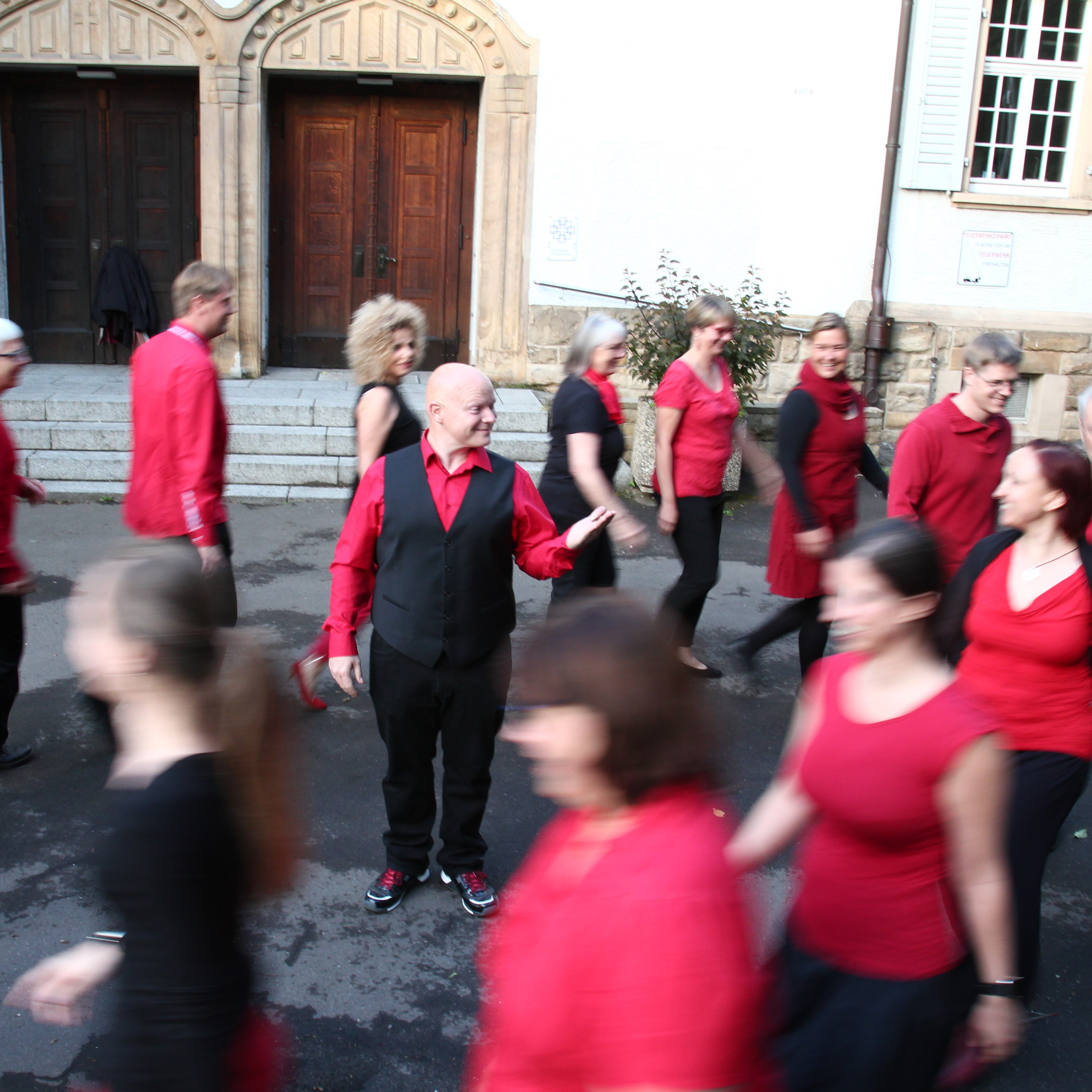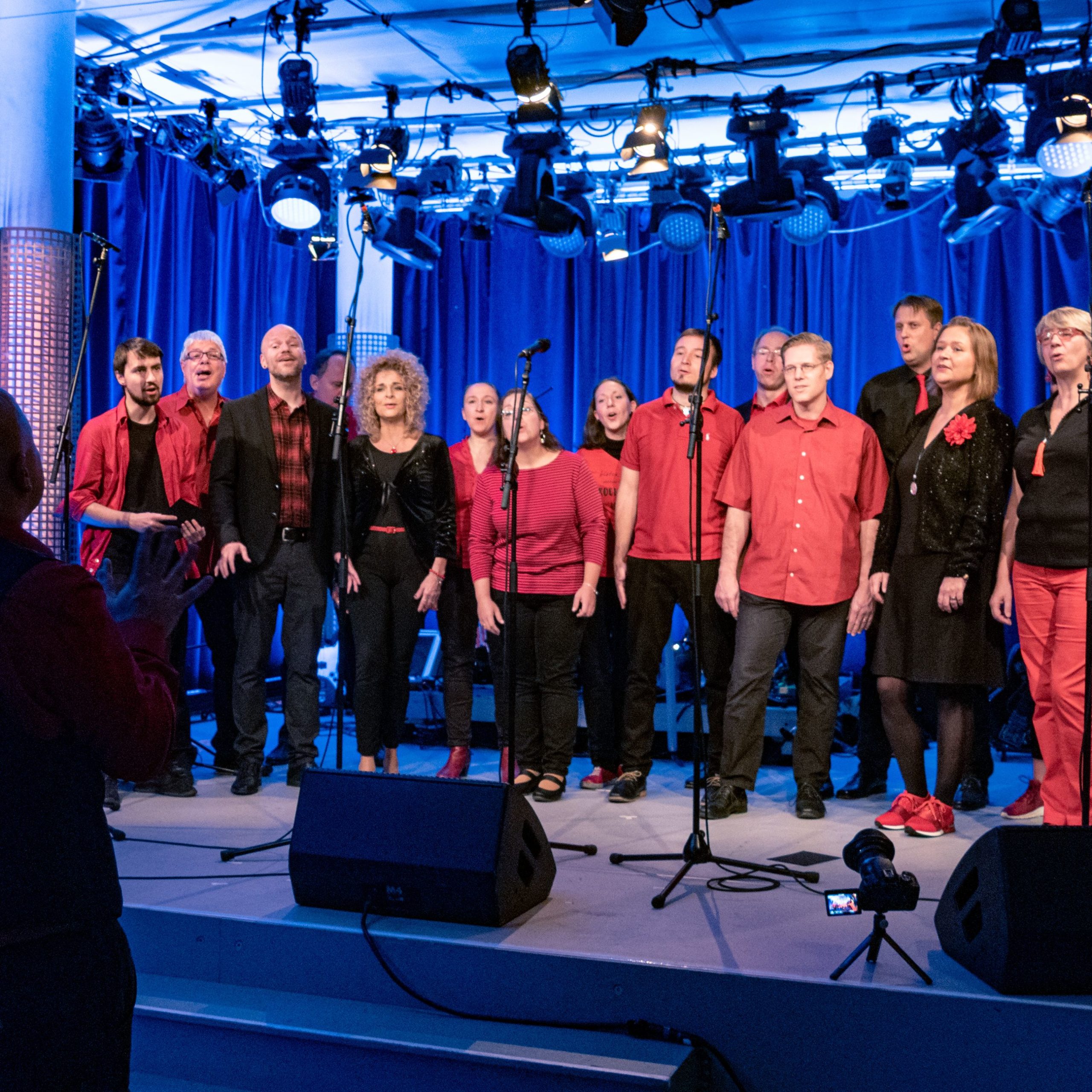 Referenzen
Meisterchor des Hessischen Sängerbundes 2018
Show mit Eddi Hüneke (Wise Guys) 2018
SWR Betriebsfest 2019
"Chor der Woche" beim Deutschlandfunk Kultur 2020